A learner-centered approach
Khaled International Schools (KiS) journey with learners from KG to Grade 12, in a supportive, collaborative and nurturing educational environment, where we measure success, one happy learner at a time. KiS is in the process of securing candidacy and authorization for the International Baccalaureate Diploma Programme (IBDP).  Explore our programs here:
Lower Elementary (Grades 1 to 3) & Upper Elementary (Grades 4 to 6)
A unique approach to academia
At Khaled International Schools, a continuous development academic model is at the core, complemented by state-of-the-art technology to accompany learners on their unique journeys. Our learning strategy encompasses the following: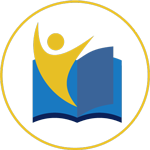 Learner-centered approach
to education, in order to develop and hone the talents of every student, while honoring their unique learning styles, within a supportive community setting.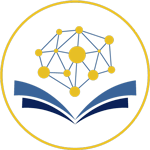 Multicultural and multilingual environment
to foster cultural understanding and awareness, empowering learners to be active global citizens. KiS' curriculum is delivered in four languages: English, Arabic, French and Mandarin (Chinese).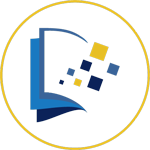 ensuring the competitiveness of students in a digitized world, through an interactive learning environment characterized by an "anytime, anywhere" approach.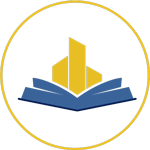 modules that incorporate the retention rates of students and cultivate their innate strengths, allowing them to take charge of their academic studies.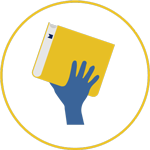 Equality and understanding
to strengthen our commitment to embracing international cultures, and instilling a progressive mindset amongst our students, through constructive dialogues.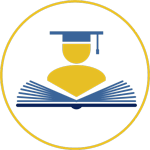 Unparalleled education systems
delivered through our team of highly qualified faculty, who take part in ongoing trainings delivered by education consultants