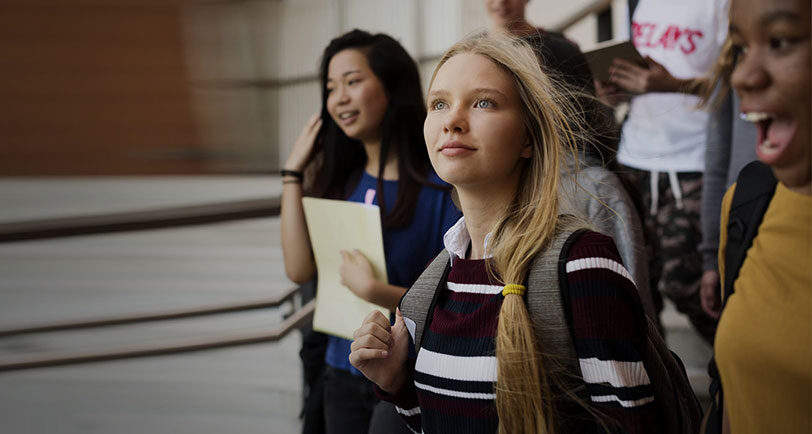 KiS is proud to announce that International Baccalaureate (IB) programs will soon be offered to learners, based on global standards of excellence. KiS is an IB DP candidate school in Riyadh.

The International Baccalaureate® (IB) is a global leader in international education, developing inquiring, knowledgeable, confident, and caring young people. The International Baccalaureate Diploma Programme (IB – DP) is a pre-university course of study for students in their junior and senior school years (Grades 11 & 12). The two-year curriculum is designed as a comprehensive study that leads to internal and external exams.
Get in touch with our administration to learn more, here.